The Shen Laboratory focuses on Environmental Health Data Science where we integrate environmental exposures, multi-omics, and health outcomes. We approach this framework through computational precision environmental health and biomarker discovery from high dimensional omics and environmental exposure data.
Dr. Shen UTA Faculty profile
Dr. Shen CV
News
September 2023, Dr. Shen recevied The University of Texas System Rising STARs award, a $100,000 competitive internal funding to help build #ShenLab.
September 2023, The Shen Laboratory opens at the Department of Earth and Environmental Sciences, University of Texas at Arlington
May 2023, Our Cohort Network paper was published as Cover at Environmental Science & Technology! Read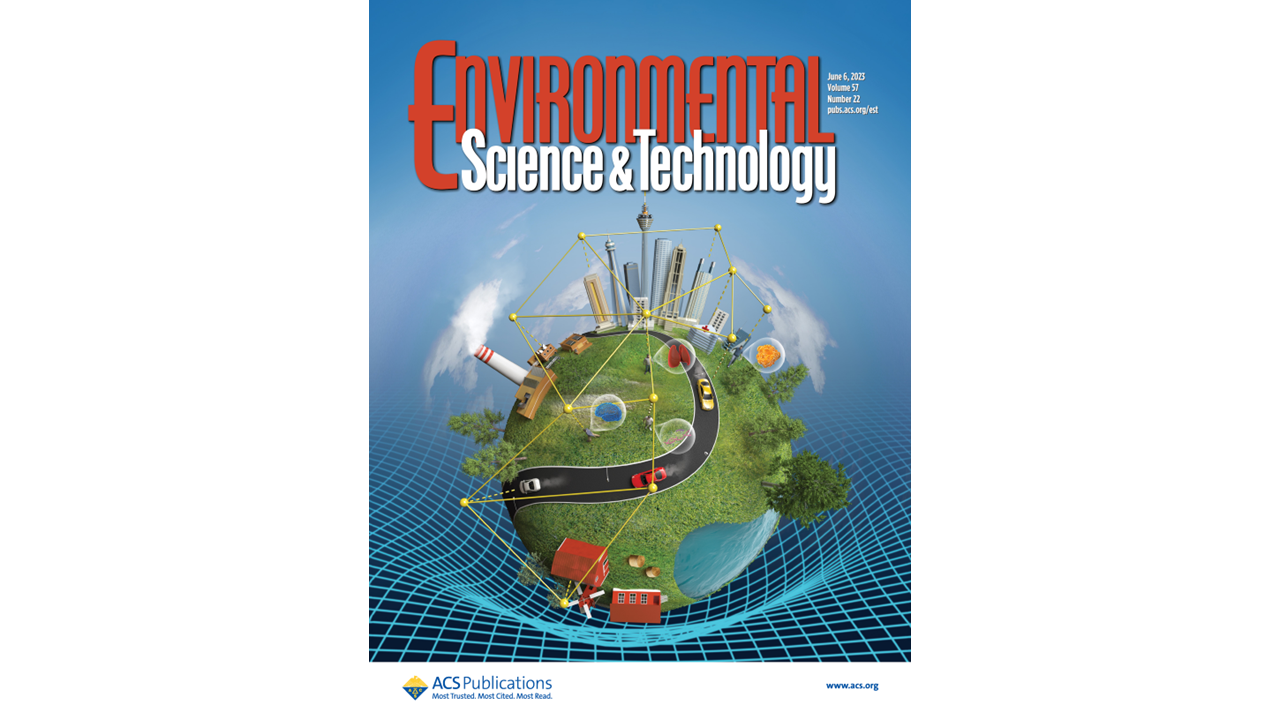 Feature article
Shen Y. (2022). Harnessing high-dimensional data in environmental health sciences. Research Features. DOI: 10.26904/RF-144-3452044615. Feature article link
Interview
Women in Science: we have the power to change the world. Episode 6 – Yike Shen. UCLA GradSWE interview series hosted by Yifan Gao. December 22, 2022. Interview link
Resources
We support open and transparent research, all code for our publications (leading and/or corresponding authors) are available at our GitHub Repository;
list of our publications;
list of Dr. Shen's talks
Contact Information
Yike Shen, Ph.D.
Assistant Professor
Department of Earth and Environmental Sciences
University of Texas at Arlington
500 Yates Street, Room 217
Arlington, Texas 76019
Email: yike.shen@uta.edu
Please forward your emails to my UTA email address. My Columbia email address is now deactivated.
Updated 11/10/2023